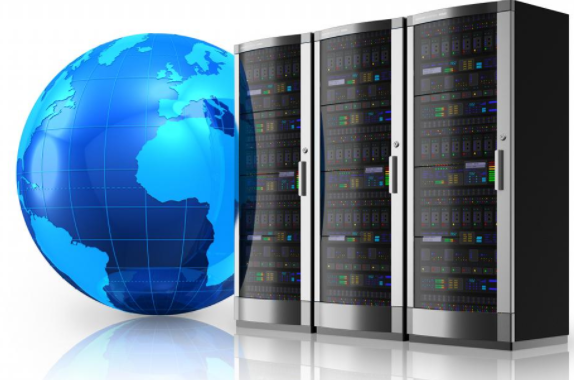 "To efficiently, effectively and affordably provide Internet Services to the Government of Zimbabwe and to promote its drive towards e-services."
An update on world-wide cyber trends and threats.
Experience in ICT field with successful projects
We continue to master and perfect the art of service delivery to clients, energized by our experience in Internet services. We are egoistical with pride in our proven capacity to back-up service delivery with after sales support.
We have the best team to manage your online services
We have a dedicated team for security, web, email, connectivity and e-government services.
+263242252413 +263772865340